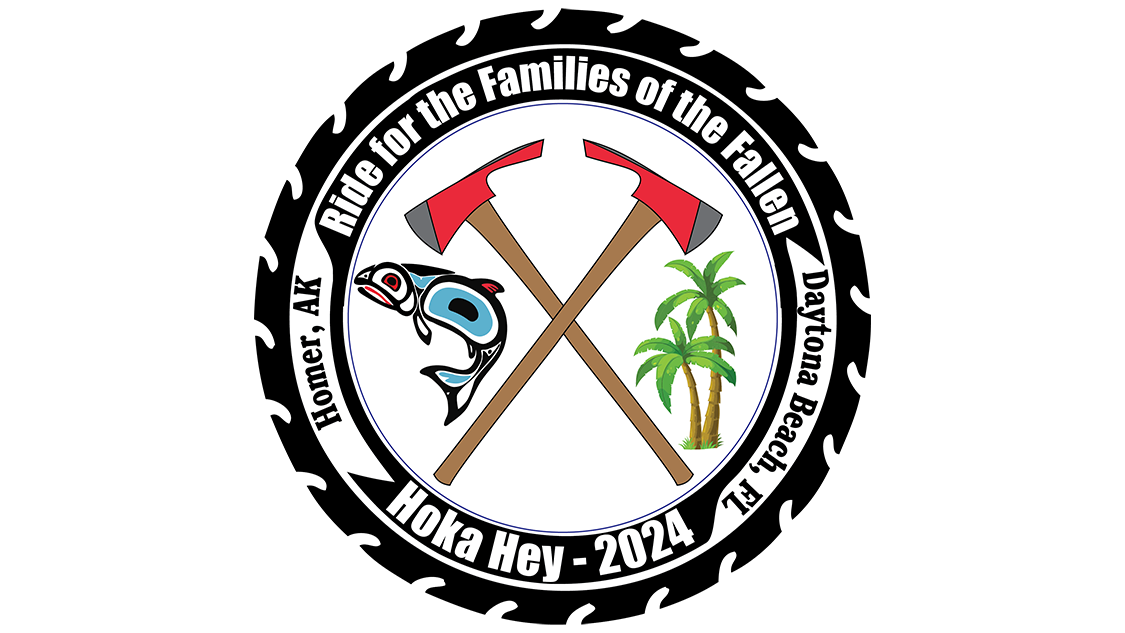 What is the Hoka Hey Motorcycle Challenge?
The Hoka Hey Motorcycle Challenge is a 10,000-mile ride that tests the participant's physical, mental and emotional boundaries. Named after the rallying call of the Sioux Indians, the mission of the challenge is to raise awareness for social issues while sending challengers through some of the most beautiful places in North America. Riders select a charity of their choice to raise money for, are required to sleep outside near their motorcycle, and are prohibited from using any kind of electronic navigation. Most riders complete the challenge in 10-12 days.
What's going on?
Challenger Tim Dickerson has chosen the Wildland Firefighter Foundation as his charity to ride for. Tim offers decal space on his bike for sponsors to donate and put their logos on. Donors also have the option of making one-time donations or pledging a specific amount per mile ridden.
---
---